Tier 1
100 Mbps for $49.95 +Tax!
We have sped up all of our plans to give you more for less money.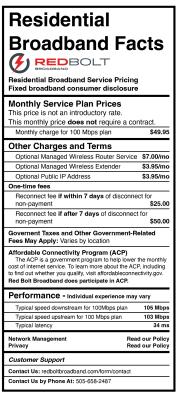 Tier 2
300 Mbps for $59.95 +Tax!
Our second-tier service will have you holding onto your seat!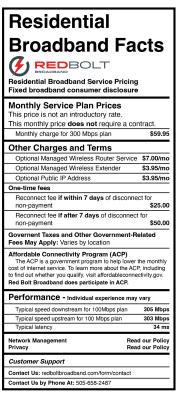 Tier 3
1,000 Mbps (1Gig) for $89.95 +Tax!
Buckle your seatbelt! This tier will have your head spinning!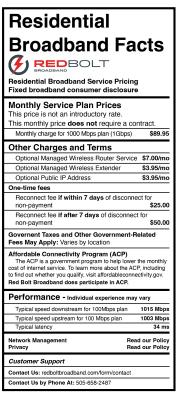 Residential Nationwide Phone Service (VoIP)
Residential Nationwide Phone Service (VoIP)
$19.95 +Tax
Residential International Phone Service (VoIP)
Residential International Phone Service (VoIP)
$29.95 +Tax